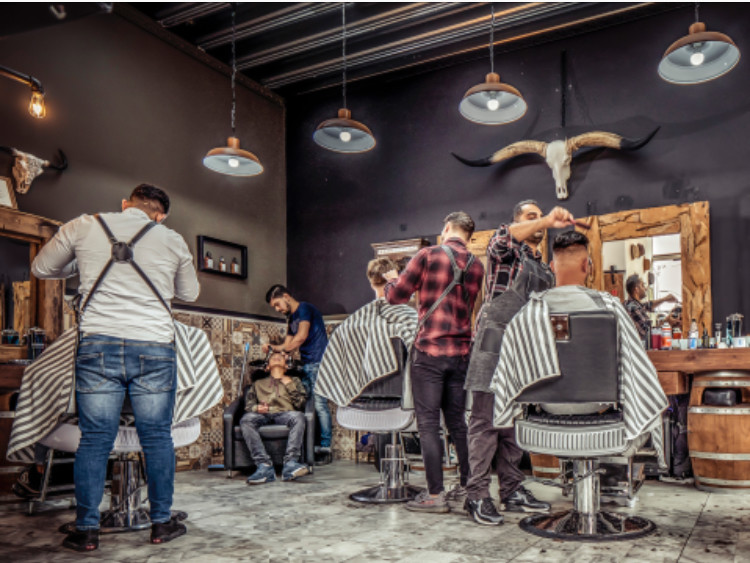 Wij zijn Drents Barbershop
Bij Drents Barbershop draait het allemaal om de belevenis rondom het verzorgen van je kapsel, baard en snor. Traditie van toen en de techniek van nu. Wanneer je in de stoel zit bij Drents Barbershop kun je alles bespreken wat je in je eigen woonkamer niet eens bespreekt. Zonder vooroordeel, What u say at the barbershop stays at the barbershop.
Er staat altijd een lekker kopje koffie voor u klaar!
Open
Maandag | Gesloten Di/Wo/Do | 10:00-18:00 Vrijdag | 10:00-20:00 Zaterdag | 10:00-17:00 Zondag | Gesloten
Locatie
Mercuriusplein 110 9401 DM, Assen